About Key Property Services
Key Property Services Ltd was set up by seasoned professionals to bring the much needed auxillary management services to Landlords and their acting Agents.
We are fully independent and consist of time served professionals in the Estate Agent and Inventory Management sectors. By offering a comprehensive level of service to Letting Agents, Estate Agents, Private Landlords and individual Tenants, our approach can be relied upon to offer competent, expert advice on a full range of property inventory services throughout the North West, Cheshire and surrounding areas.
All our Inventory work is carried out by our very own experts who have a wealth of experience in this field as well as in general property management.
We are fully insured to carry out inspections at Landlords properties and our quality is backed by our strict adherance to the guidelines as set out by the Inventory Management sector. We are proud members of ARLA (Association of Residential Letting Agents), formally APIP, which provides reassurance that we follow the best practice standards possible.
Please feel free to contact us if you would like help with your property inventories and one of our experts will be more than happy to advise.
Franchise Opportunities
If you are interested in starting your own Property Inventory Management business, download our Franchise Prospectus today.
TESTIMONIALS

I would describe KPS as a totally professional company who go the extra mile to ensure customer satisfaction. Very often we are faced with stressful situations and emergency measures are required; KPS always meet the challenge with a workable solution. Deposit disputes are few and far between as the quality of their work holds up. A refreshing change.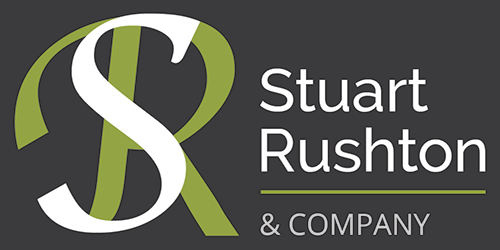 We have worked with Helen and the team at KPS for a number of years now and have found the service they provide to be excellent. They are reliable, competent and above all extremely thorough when carrying out the reports. As anybody in the lettings industry will appreciate, things change from day to day and inventories, check-outs and inspections have to be rearrange on a regular basis. KPS will always do their best to accommodate these changes at very short notice and their flexibly makes working with them on a daily basis convenient and stress free.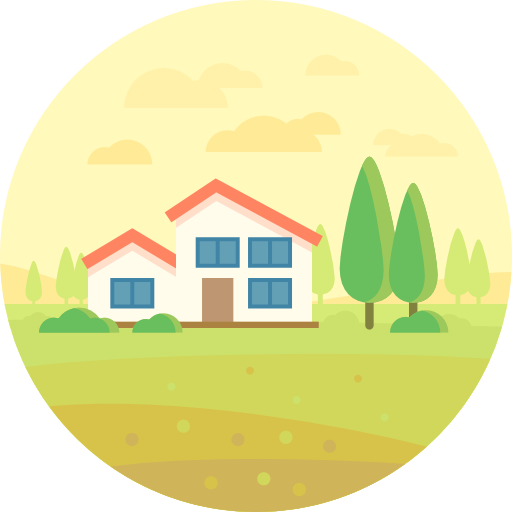 Key Property Services carried out inspection reports before and after tenancies clearly summarising property condition in detail with accompanying photograpic documentation. We were living out of the UK, and this thoroughness and clarity made it considerably easier to manage check outs with tenants. They were prompt and professional. I highly recommend their services.